National & International Lieutenants & Generals


"Our conferences and workshops feature many distinguished guest speakers who are not only subject matter experts in their fields but also Lieutenants and Generals of the christian faith".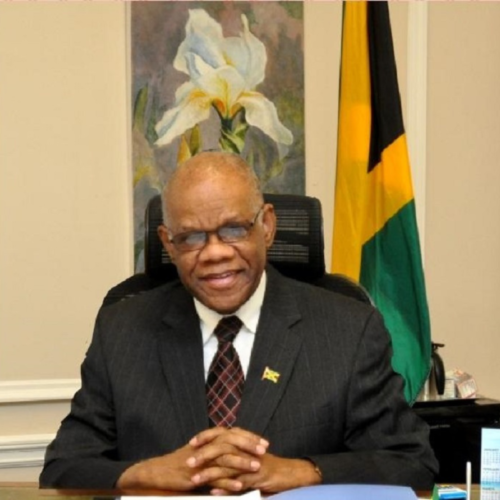 His Excellency Mr. Seth George Ramocan, CD, became Jamaica's 13th High Commissioner to the United Kingdom in December 2016. He is also non-resident Ambassador to six countries namely; Ireland, the Republic of Finland, the Republic of Cyprus, as well as, the Kingdoms of Denmark, Norway and Sweden.
Mr. Ramocan is an ordained Pastor, Counselling Psychologist, Entrepreneur and Public Servant. He was also a Government Senator and a Parish Councillor as well as the Vice Chairman and interim Executive Director of the HEART Trust NTA, and a Board Member of the Jamaica Broadcasting Corporation (JBC) and is a recipient of several international scholarships
Mr. Seth George Ramocan served as the Consul General of Jamaica in Toronto from 2009 to 2014. During his tenure, Mr. Ramocan was appointed Dean of the Caribbean Consular Corps.
He is a member of the Jamaica Institute of Management (MJIM) and the International Association of Business Communicators (IABC), Mr. Ramocan is also the Founder and Chairman of the National Committee for Excellence in Lesson Planning.
In addition to his wide range of experience which spans the fields of education, religion, government, politics, business, communications, and family counselling, Mr. Ramocan authored and published the Teacher's Diary, Lesson Plan Book used by over 20,000 Teachers in Jamaica and the Caribbean.
Dignitaries in attendance: Deputy High Commissioner: Mrs Angella Rose Howell
Minister/Counsellor (Diaspora and Consular Affairs): Mrs Tracey Blackwood.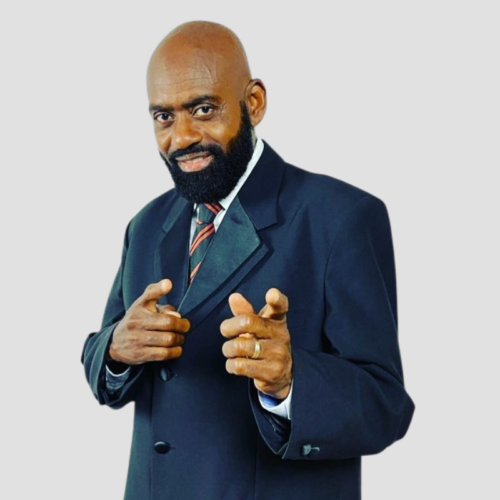 Lt. Stitchie Renowned international reggae gospel artist and former high school teacher was destined to teach valuable lessons in the school of life. Though no longer functions in the formal setting of a High School, Lt. Stitchie has expanded his student population to include the globe and his serious messages of love through his music. Lt. Stitchie.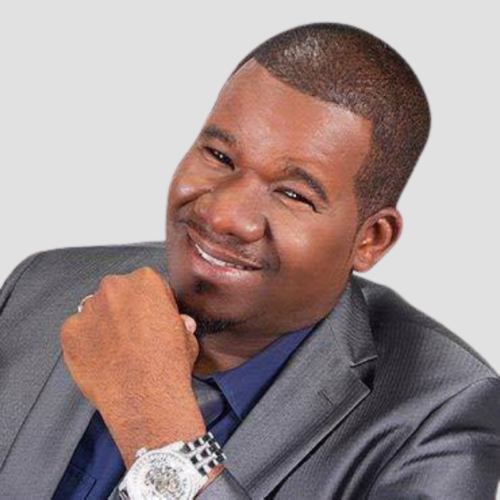 Papa San is a Jamaican reggae, dancehall and gospel singer who began performing with sound systems (including Stereophonic the Bionic, Black Scorpio and Creation) in the late 1970s. He won the Tastee Talent contest in 1981. He went on to become one of the major dancehall artists of the late 1980s and 1990s, with hits such as "Animal Party, I will survive, style and fashion, Legal Rights & Round table talk feat. Lady G & Maddy Maddy Cry". He has continued to produce his roots reggae sound, but with the message of Christ to the beat instead of his previously popular secular music.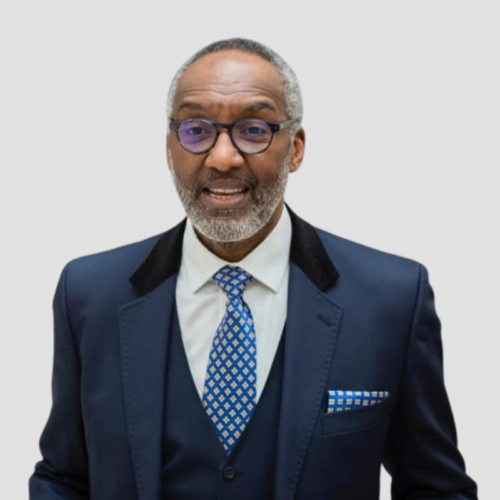 Former superintendent in the Metropolitan police & J (featured on GMTV)
Dr Leroy Logan MBE is a former superintendent in the Metropolitan police. He is also a former chair and founding member of the Black Police Association and a member of The Jamaican Diaspora Crime Prevention Task Force ("JDCIPTF").
Dr Leroy is one of UK's most highly decorated and well known black police officers. A highly respected and well regarded commentator on policing in black communities, he believes that there is still much work to do in creating a more equitable and fair criminal justice system. Since his retirement,  he has built a reputation as a go-to person expert, using his decades of experience to give insightful, critical analysis on current events surrounding our justice system. He's been called upon by the likes of Channel 4, Good Morning Britain, The Guardian, LBC, BBC Radio 4, HARDTalk and more.
Dr Leroy Logan as well as other supporting officers all represent The Jamaican Diaspora Crime Prevention Task Force ("JDCIPTF") that are standing as one voice and one nation for Peace and Justice globally. Together they work with different Prisons, schools within communities in a bid to raise a standard against crime and to educate youth on how to come out of gangs and become a voice against crime. "Our aim is to unite and inspire communities and their representatives to work together to promote working relationship with individuals, families and the business community and inspire initiatives that create values; to counter negative behaviour in citizens, spiritual awareness, growth, economic development, education, innovation, wellbeing and job opportunities".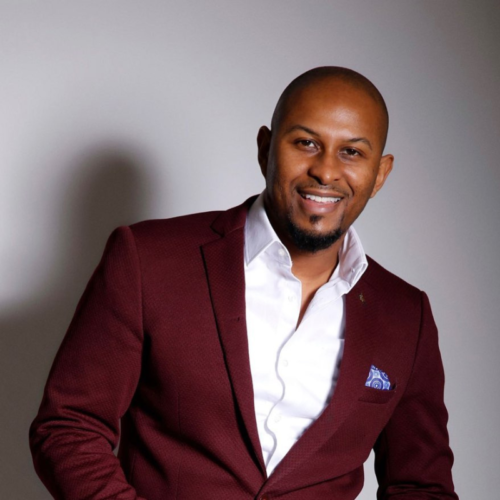 Nathaniel Peat is a Multi-Award Winning Entrepreneur, Expert in Violence prevention, International Speaker, Business Coach, Engineer, Pilot and man of many talents and achievements. He is listed on the 2017 Black Power List, 2018 & 17 EMPower Financial Times List and 2016 saw an entry onto the Financial Times Upstanding 100 BME Executive List. Nathaniel is co-founder of Gennex Solar which provides innovative renewable energy products in Africa. He also founded The Safety Box; a company whose training and development programmes assist with reducing youth violence & help young people develop important skills such as leadership, communication and conflict resolution. The Safety Box is the only organization in the UK to have achieved a 96% reduction in group violence in a British Prison. In 2015 Peat was the only UK entrepreneur selected by Virgin Unite to attend a week long leadership gathering on Necker Island with Sir Richard Branson. Nathaniel is a Patron of the EY (Ernst & Young) Foundation, a Fellow of the Leadership Fellows at St George's House, Windsor Castle and has been featured in Forbes magazine.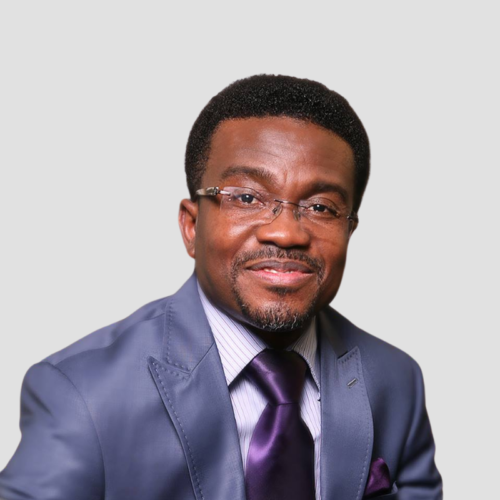 Reverend Samuel Bentil of Grace International Christian Centre ("GICC"), is a prophetic servant of God that sees as God sees and prophecies as he is commanded. Rev Bentil walks in the demonstrative, dynamic power and anointing of God.  Signs and wonders accompany his ministry with deep accuracy and manifestation of the presence and power of God…."Where-ever there is favour there is a carrier of the Power of God".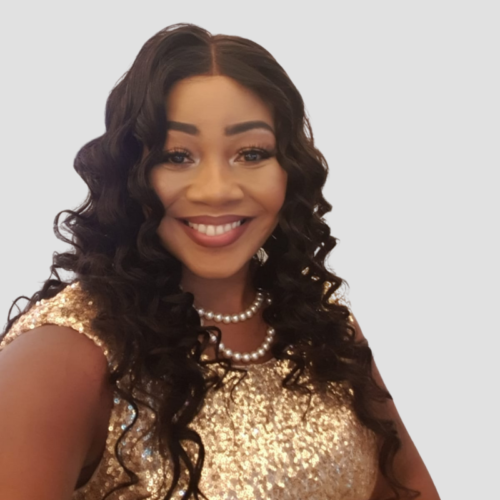 Featured on Good Morning Britain
Pastor Lorraine Jones, on many occasions are seen on GMTV, speaking up against knife and gun crime. She is the founder of Dwaynamics Boxing Gym.  Pastor Lorraine after losing her son to knife crime in Brixton now speaks with Members of Parliament and Government Officials campaigning for change within the Government system so there can be unity amongst Communities.  Her passion is to steer at-risk youth away from gang-culture, knife crime and gun violence and encourage them to see that there is a future.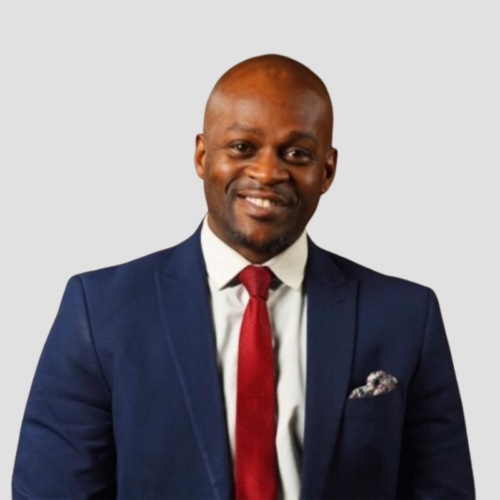 Father2Father
Father to Father Courtney Brown has a mission is to increase the proportion of children growing up with involved, responsible fathers and male role models. We achieve this by supporting and providing adolescent boys, fathers and their families with mentorship, information, advice and guidance that will enhance their personal, social and economic well-being. We engage fathers and listen to their needs then provide support, training and awareness.
We engage with the Community as an undeniably critical part of ensuring that mentoring isn't left to chance. Whether you're a public official, teacher, counsellor, school administrator, or business leader, we need your help and involvement to close the mentoring gap.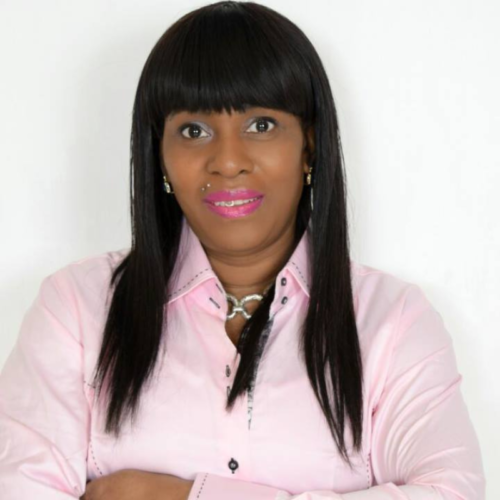 "Prison me No way"
Has your child's behaviour changed rapidly? Are your children at risk of school exclusion? Is your child at threat of going to prison? These are some very challenging questions. However if you don't address these and other questions, if you don't keep your eyes on the ball, you may live to regret it. This workshop is geared towards addressing real parental concerns and challenging issues. There are spiritual and natural bars set up against the younger generation that has one aim and that is to wipe them out of society or cause them to be imprisoned.  This is the workshop for you "Prison me no way".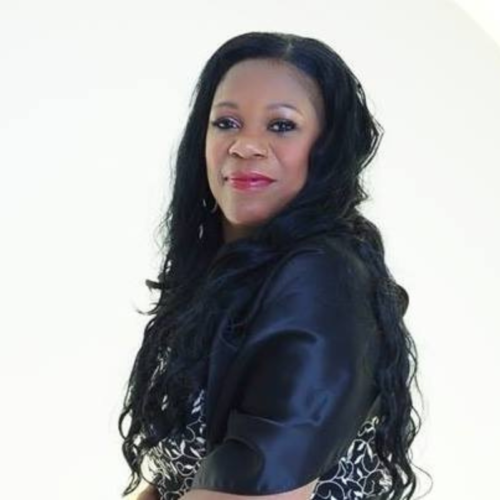 Pastor Esther Carnegie, Founder of Love to Life Ministries works within the local communities and youths as a voice against crime.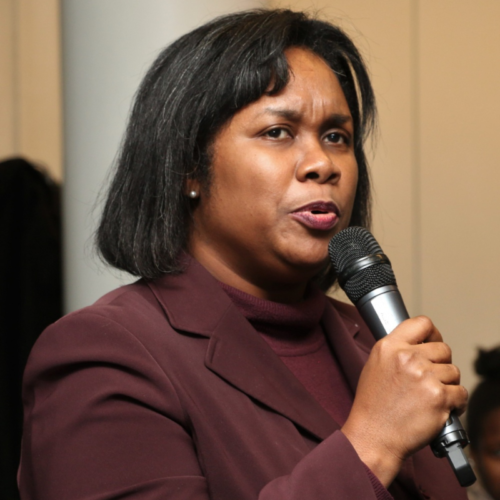 Minister Counsellor, Diaspora and Consular Affairs
Tracey A. Blackwood, Minister Counsellor, Diaspora and Consular Affairs of the Jamaican High Commission who is responsible for enhancing the Consular relations between the Governments of Jamaica and the United Kingdom; providing professional consular services to Jamaicans and non-Jamaicans residing in the jurisdictions covered by the High Commission; engaging with the Jamaican Diaspora in accordance with the Diaspora policy of the Government of Jamaica.