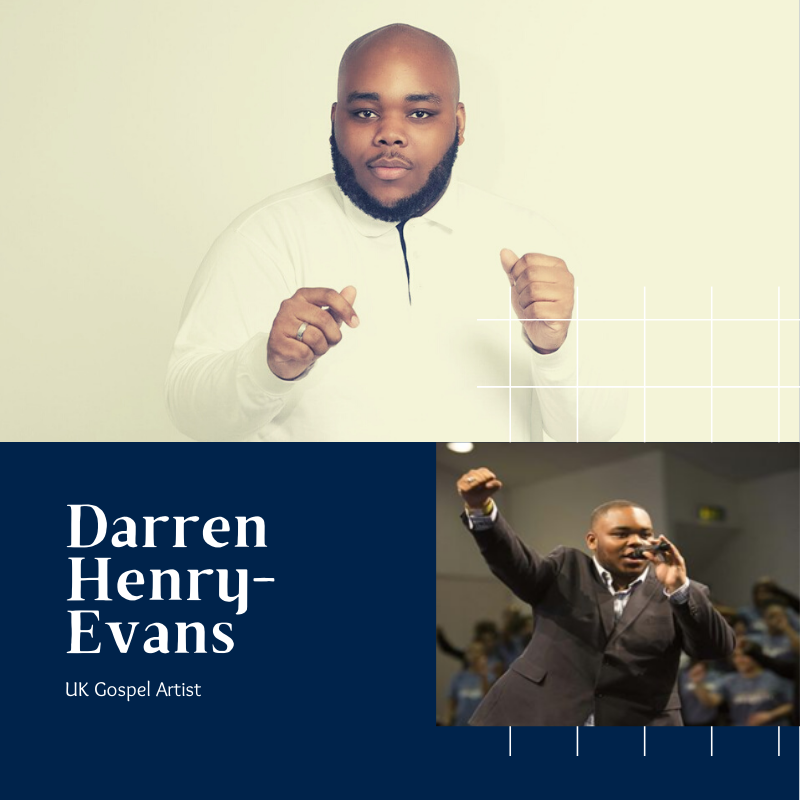 Darren Henry a talented UK gospel artist that have released numerous songs such as Thanks & Praise, Warrior, Victory in Jesus and Holding on.
Darren is able to move his audience while carrying them into the presence of God with his dynamic voice and songs.
He is on route to becoming one of the most talented new artist on the horizon.
Other Artists & Performers